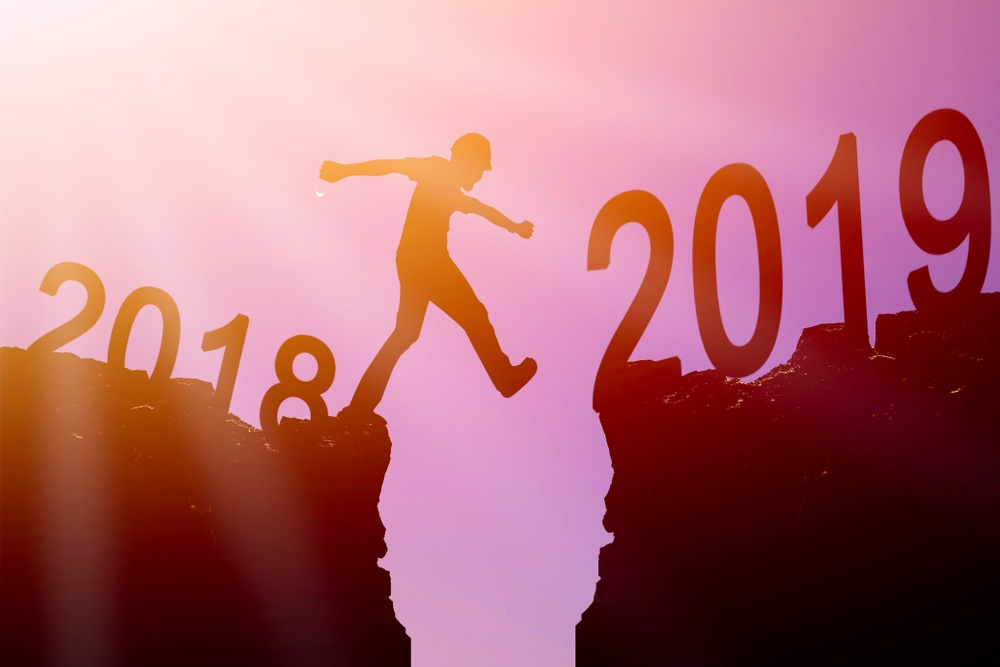 The end of the year is approaching, but you still have time to prepare your marketing strategy for the upcoming year. Planning is very important because it helps you establish your goals, prepare for impending events and campaigns, assess your budget and determine how much manpower you will need.
Here are three things you can do today to get yourself into position:
Recap and Review Your Year
It's important to review your marketing performance over the past year to see what worked and determine what you need to do better this coming year. Review your key performance indicators to better gauge your progress on this year's benchmarks and goals.
For example: You may have ran a number social media advertisements this year, but they weren't effective at increasing brand awareness or community engagement. As a result, your goals for the upcoming year will be to allocate funds to another channel of engagement such as local magazine, radio or both.
Set Your Goals
Set your goals for next year based on several factors, including future projections, industry trends, market changes, and last year's results. This is key to building a strategic plan that produces your desired results. Without a plan driven by SMART goals, you could lose market share to existing and start-up competitors, gain and retain fewer customers, miss out on opportunities for targeting and optimization, and underestimate the resources you will need to be successful.
For example, your goal may be to tap into the growing trend of influencer marketing. To achieve this goal, you may consider leveraging local radio personalities - the ultimate influencers - to effectively boost your marketing message and reinforce your brand.
Put A Plan In Place
Once you've assessed your previous results and established your goals, you should start with a simple plan that provides a marketing roadmap for the upcoming year. Your marketing plan should align with your goals and the timeline you've set to get there.
To do this, you must understand the key elements of an effective marketing plan, which includes market research, audience insights, competitive analysis, marketing tactics, budget analysis and measurement. Although you may not think having a marketing plan is important, here are a few reasons why you can't be effective without one:
Helps you prepare for the start of the year, and provides opportunities to keep building momentum to remain visible to your target audiences.

Provides a clear path for revenue growth.

Guides budgeting decisions on how to allocate the resources you have for each campaign

Helps determine which KPIs to track and identifies what adjustments need to be made to remain cost-effective.

Reduces stress on the team. With a viable plan in place, your team will be able to execute and adapt throughout the year as needed.
It can be difficult to create a successful year for your business without a marketing plan in place. By following these three guidelines, you will build a strong framework for a comprehensive marketing plan that will provide guidance, save money and drive ROI in the upcoming year.