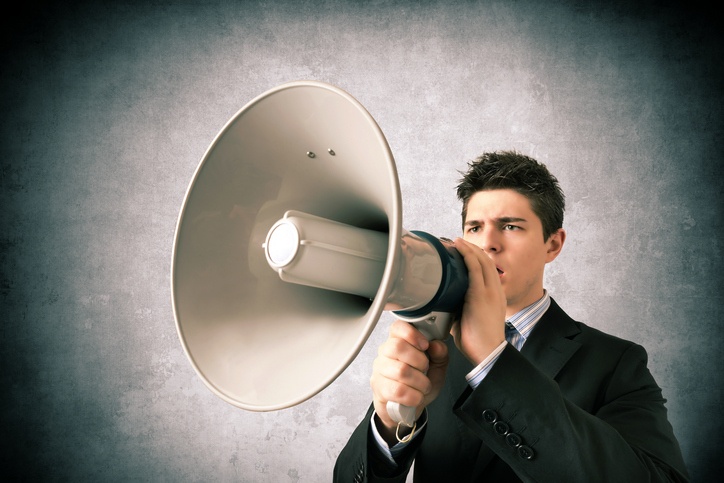 You see it every day. Advertising by the biggest brands out there. If big brands that already have significant market share are advertising, why aren't you? Obviously, there is a great deal of value in advertising, or these huge brands would not be deploying millions of dollars across a variety of advertising channels. It's important to take a look at not only why the biggest brands are advertising, but how and where they're doing it, and how frequency in marketing helps to build and maintain brand-loyal customers.
So, where are these big brands doing their advertising? It relies heavily on the particular brand. Not surprisingly, Amazon does most of its advertising on search engines. Home Depot, on the other hand, places the bulk of its advertising dollars in cable TV. Macy's spends, by far, more on advertising in newspapers than other categories. One thing all these brands have in common, however, is advertising on radio. Home Depot spends more of its advertising dollars on radio than on network TV, and Macy's also has a significant radio presence.
Other big brands that understand the importance of advertising — in particular, advertising on radio — include Clorox, Little Caesars, Pepsi, Chevrolet, Capital One, Wrigley/Mars, Jeep, McDonald's, and Ford. Why? Because it works. A recent study by Nielsen Catalina Solutions showed a direct link between radio advertising and brick-and-mortar retail sales, with an ROI of $6 for every $1 spent on radio ads.
Among some of the most successful radio advertising campaigns by big brands during 2015 were the Old Spice "Mandroid" ads, the Allstate "Mayhem" commercials, and the Mars "Morse Code" campaign.
All of these companies are thought of as category leaders, and one way they maintain their status is through advertising. An important reason for the success of their radio ads is that, contrary to what some may think, people are spending more time listening to radio as compared with recent years. For more than half of those who responded to a survey conducted by Jacobs Media Techsurvey, radio is a habit. According to Nielsen, radio continues to score high marks for time spent listening, with the average listener tuning in for nearly two hours each day.
Other factors contributing to the success of these advertising campaigns is frequency and consistency. Put simply, messages are more effective when repeated. Slogans are a good example of how frequency and consistency can build a brand. Chances are good that you recall the brands that have used these slogans: "Got milk?" was used for 21 years. "Just do it" has been used since 1988. We've been hearing "Tastes great, less filling" since the 1970s. These brands combined frequency and consistency to build their brand and make their ads memorable.
Other factors include the development of a recognizable logo — like, Coca-Cola or Nike — or a catchy jingle. "Like a good neighbor, State Farm is there."
Certain colors can evoke an emotional response or be effective at catching a customer's attention. Warm, bright colors have a friendly feel, while cold, bright colors can convey a sense of freshness. Yellow is considered happy, while green is seen as peaceful. Coca-Cola's red creates a sense of excitement, Hallmark's purple conveys a feeling of creativity and imagination, and Dell's blue relays the perception of strength. Deciding on the message you want to convey with the choice of colors for your brand, and then using them frequently and consistently, can be an effective strategy.
Keeping your message consistent across all channels and over time builds brand recognition and loyalty. Consistency reinforces a brand's position in the marketplace. The biggest brands continue to advertise frequently and consistently to maintain their ownership in the market and keep competitors at bay. It strengthens the brand's foundation for customer expectations and makes it easier to take advantage of new opportunities.
The biggest brands understand the need to stay top of mind with their customers and understand that frequency and consistency in marketing is vital to maintaining their market share.
MAKE SURE you come out to our BrandKamp seminar on Tuesday, March 31, 2020 from 8:15 AM to 12 PM at Hampton Inn & Suites Columbia! Chuck Mefford himself will be there and will be diving into new information from his recent book, "Tickle the Toes, Touch the Heart, Change the Mind!" Click below for more information.