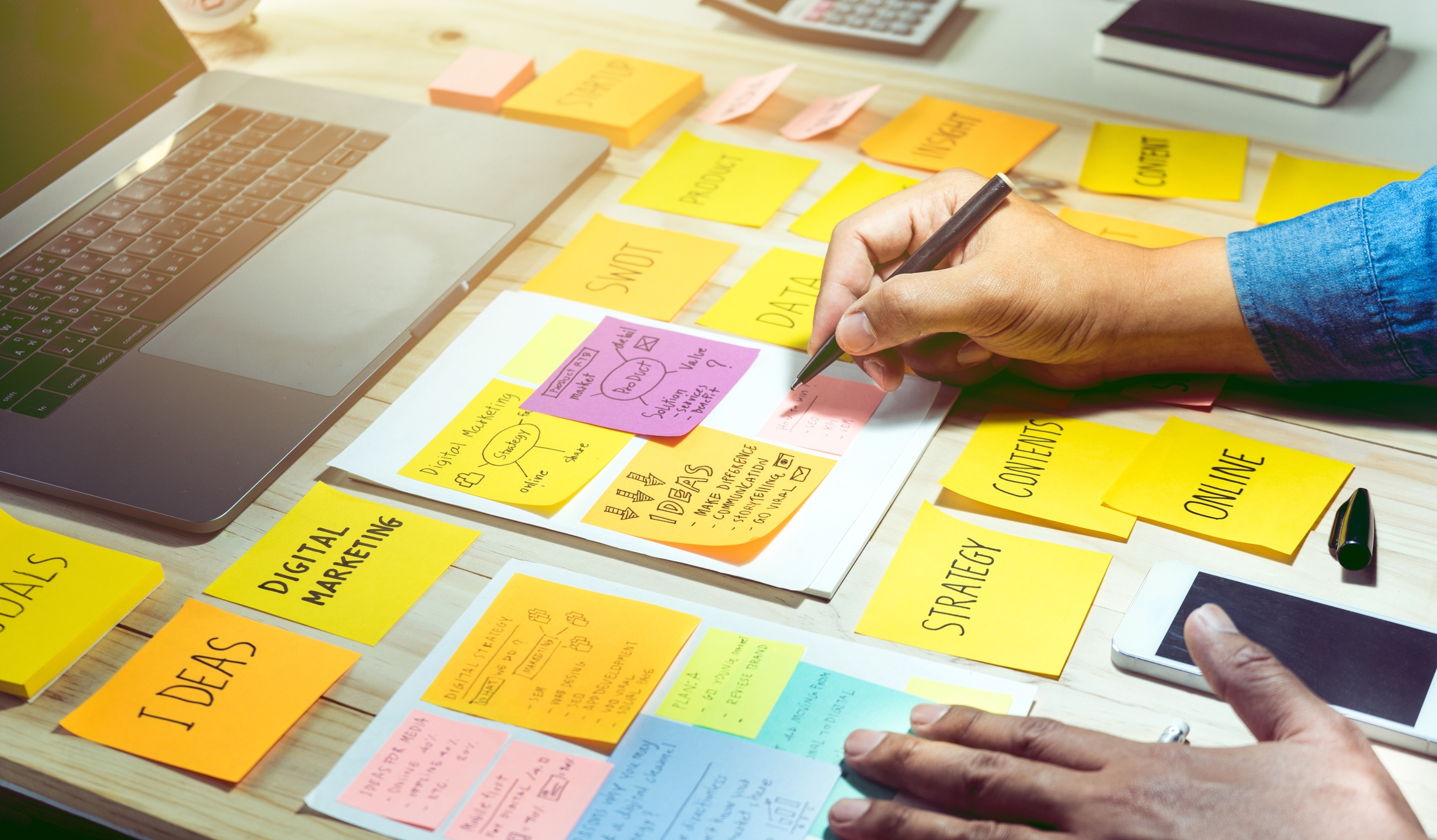 An action campaign offers you a chance to promote a new product, service or event while persuading your audience to take a specific action. This type of campaign often provides a high-impact result, capturing your audience's attention and spurring them to act based on a compelling message and call-to-action (CTA).
Many factors go into creating an action campaign that stands out and yields results. To help, here are a few dos and don'ts to consider when running an action campaign.
DO…Determine the Right Reason for Creating an Action Campaign
One of the first things you need to do is to determine why you might need to create an action campaign. If time is of the essence or you need a quick and concrete response, a well-crafted action campaign gets results.
Following are a few reasons to launch an action campaign:
Launching a new business, product or service

Hosting a special event or grand opening

Recruiting

Preparing for seasonal demand, like the Christmas or back-to-school shopping season

Promoting a time-sensitive promotion or event like a closeout or flash sale

Driving registration to an upcoming event
DO...Present a Clear Message
The goal of an action campaign is to capture your target audience's attention quickly and effectively. Make sure that you develop a campaign that clearly represents the product, service or event that you are promoting, as well as promotes a sense of urgency.
For instance, if there is a sale deadline after which a customer will miss out on great savings, make sure they know the date and how to take advantage of the sale benefits. Or if you need a new IT manager right away, express how those who submit resumes early on stand a better chance at advancing to the next stage in the hiring process.
Keep in mind that an action campaign without a strong call-to-action is likely to be less effective. Your CTA helps customers understand the next steps they should take in your campaign. With a thoughtful and direct CTA, you inspire customers to act by attending your event, submitting a resume or visiting your website.
Consider following an acronym called U.T.O.P.I.A. when developing and delivering an actionable campaign that is compelling, clear and memorable:
U

rgency

T

heme or Hook

O

ffer

P

rice

I

tem

A

ction
Taking this simple but effective UTOPIA quiz can help you stay on track to success in your upcoming action campaign.
DON'T…Drag Out Your Campaign
Determining when to start an action campaign—as well as how long it should be—can be difficult for many companies. Marketers that drag out their campaigns tend to experience unfavorable results and a lack of interest leading up to the crucial moment. They often find themselves needing to send reminders or use other tactics to reignite the initial enthusiasm and sense of urgency.
Here are four steps you should take before launching your campaign to fine-tune the timing, effectiveness and eventual ROI:
Establish clear and measurable goals

Outline the metrics used to measure your goals

Set a fixed budget for the campaign

Define a concrete time frame and deadline for the campaign
DON'T...Try to Bite Off More Than You Can Chew
Many times, keeping it simple is the best path to success, and that's certainly the case with action campaigns. To be effective, simply include concrete facts about your offering, an enthusiastic CTA and memorable visual components that represent your brand, product, service or event.
Use These Tips to Launch Successful Action Campaigns
Whether this is your first action campaign or you're looking for ideas to make sure your next campaign is a success, these tips can help. Keeping these dos and don'ts in mind will help you deliver an action campaign that captures attention, drives action and gets measurable results.