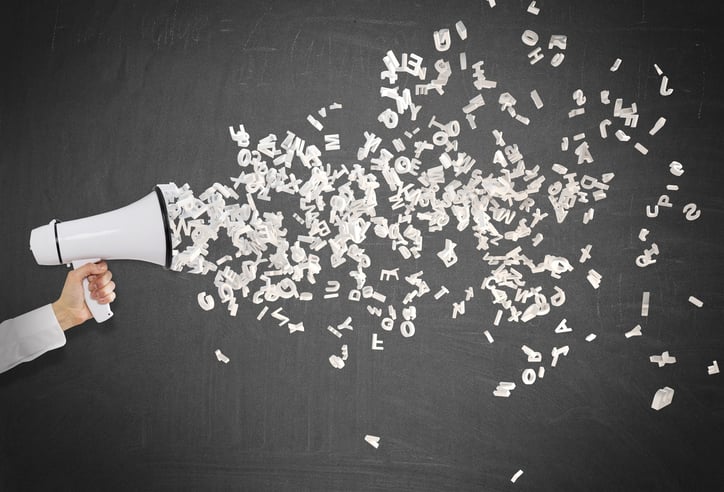 It's the time of year when you and your team are likely to be going over your marketing strategy for 2017, and that means laying out which marketing tactics are going to work best to achieve your goals by resonating with your customers. Categorically, there are two types of campaigns that you should be considering: action, or awareness. In today's post, we'll define each and discuss how to incorporate action and awareness campaigns into your 2017 marketing plan.
Action Campaigns
If your goal is to make your customer take a particular action during a specific period, then you need to utilize an action campaign. You may use it to promote an event or discounts and special offers, spur recruitment or lead generation, introduce new products or services, or increase sales by a certain percentage by a certain deadline. This style of campaign tends to run a shorter length of time while utilizing high frequency to improve recall, ensure your ad and the call-to-action stay front-of-mind, and influence the customer's ultimate decision to act.
Awareness Campaigns
When you want to improve branding, enhance the perception of your business, or increase your company's authority through transparency, you should use an awareness campaign. This type of campaign is great for differentiating your brand by emphasizing your unique selling points and educating customers about what your company stands for, what your products and services are, and who you are as a business. It tends to be a long-term campaign and relies as much on reach as frequency in order to make your brand is truly memorable and elevates your business into a household name.
How Each Fits Into Your Marketing Plan
To begin seeing where each type of campaign can fit into your strategy for 2017, start with laying out a calendar and mark out major points of interest, such as holidays, important projects that will require marketing, such as new product releases or events, and other goals for your company through each quarter and for the year, such as sales goals. It's worth noting other long-term goals so that you can determine what additional marketing may be applicable. You should also take the time to note which audiences each calendar item ought to be targeting. At this point, you can identify which type of campaign and which channels are best suited to each goal and develop the budget.
As you can see, it's both critical and possible to incorporate action and awareness campaigns into your 2017 marketing plan. Each serves an important purpose in building relationships with your customers and to make a real impact on the market. If you'd like more information about how to take advantage of both types of campaigns, read our free ebook or contact us to see what Zimmer can do for you.