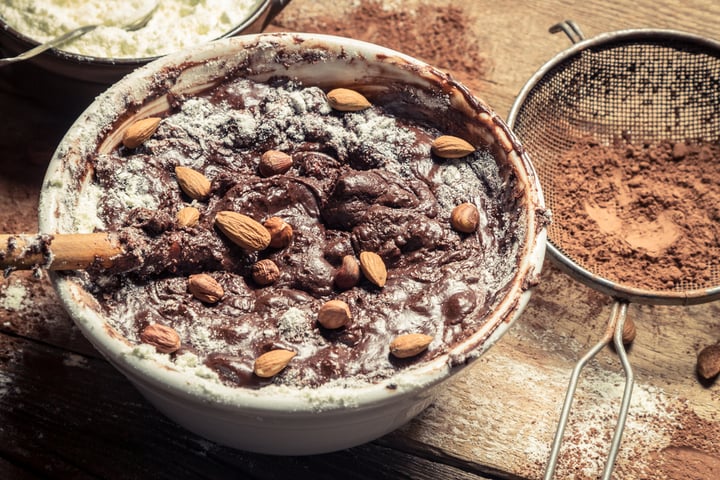 We love chocolate cake...any cake, really. As Chuck Mefford demonstrates, they aren't that hard to make! Gather a relatively short list of some of your favorite ingredients...dump them in a bowl, mix, bake and voila!
There's more to making a cake then just having ingredients. You have to pick the right ingredients for your desired cake. Then those ingredients have to be added in the right amount and in the right order. Unless you are a pastry chef, it's probably not a good idea to bake a cake from scratch without a recipe. For marketers, your advertising works in much the same way.
There's all sorts of tactics and strategies available...but your business will only succeed with the right mix of those tactics based on your business' desired outcome. Too often, business owners work without a recipe, adding a little of this and a little of that depending on their craving at the time...and the outcome is more mess than true marketing strategy.
Join us on November 18th for the 2020 BrandKamp at 8:15am.
Author, brand strategist - and questionable baker - Chuck Mefford will share what he's seen and experienced with businesses around the country in 2020. He'll share proven strategies for creating the right marketing mix for your business, and he'll share what he's seen work - and not work - as businesses have walked through a historically unprecedented year. For more information and to reserve your seat, click here or on the link below.
Chocolate cake may or may not be included.