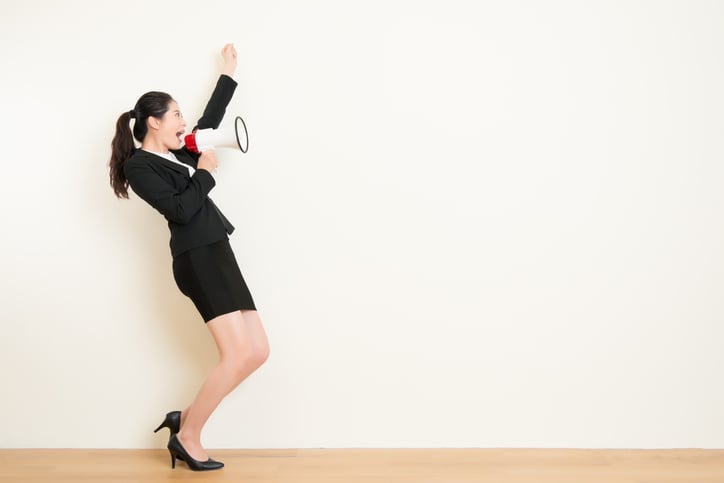 Radio creative, simply put, is the radio ad or series of ads that gets broadcast to your audience and causes them to take action. Generally, it's a part of your marketing campaign that comes later in the process, after you've determined who your target audience is, the goals you set out for the campaign, and decided on the frequency that will work best for your strategy. But while creative may come last, it is by no means to be considered least. No matter how great your product or service is, you must get people's attention, or the results of your campaign may be disappointing. In this post, we'll take a look at ways to improve your radio creative.
Importance of Radio Creative
Great radio creative begins with an understanding of both your brand and your audience, then crafting the right message in a way that captures your audience's attention. Your audience will only remember information that is relevant and interesting to them, so use your radio time wisely. Maximize the impact of your message with engaging creative.
4 Ways to Improve Your Radio Creative
A solid understanding of your audience should guide your creative. It's essential that your creative connects with your audience in an authentic and personal way, so don't cast your net too wide. If you do, you run the risk that your creative will be so generic that it won't capture anyone's attention. Authenticity adds credibility to your message, humanizes your brand, and helps build a relationship with your audience.





Good radio creative includes a strong, straightforward CTA that inspires your listeners to take action. At the end of your ad, tell your audience what you want them to do, whether it's visiting your website, calling a number, or stopping by your store. Keep in mind that, when people are driving, they aren't able to jot down your phone number or URL, so ensure that it's something easy to remember, and repeat it several times to help make it stick.





Grab your audience's attention with a catchy slogan or jingle, or try using a funny story or dialogue. Ensure that the tone of your voice over matches the emotion you want to evoke with your ad.





Your creative should tell a story. No one likes to be sold to. People love a great story but only if it's relevant to them. When crafting your message, always consider it from the audience's point of view, and remember that their primary question is "What's in it for me?" Your audience won't care — and won't listen — if there's no benefit to them.
The only way to get your audience's attention is with something that's relevant and interesting to them. Your creative should address the audience in a relatable way. They want to know how your product or service will make their life better and why they should do business with you instead of another company. It's critical that your radio advertising address the needs of the audience in a straightforward and direct way.
Zimmer Radio & Marketing Group has an award winning Creative Services team to help your business develop that radio creative strategy that is unique to you. Contact them today if you want help making your business stand out in a crowded (and cluttered) advertising world.