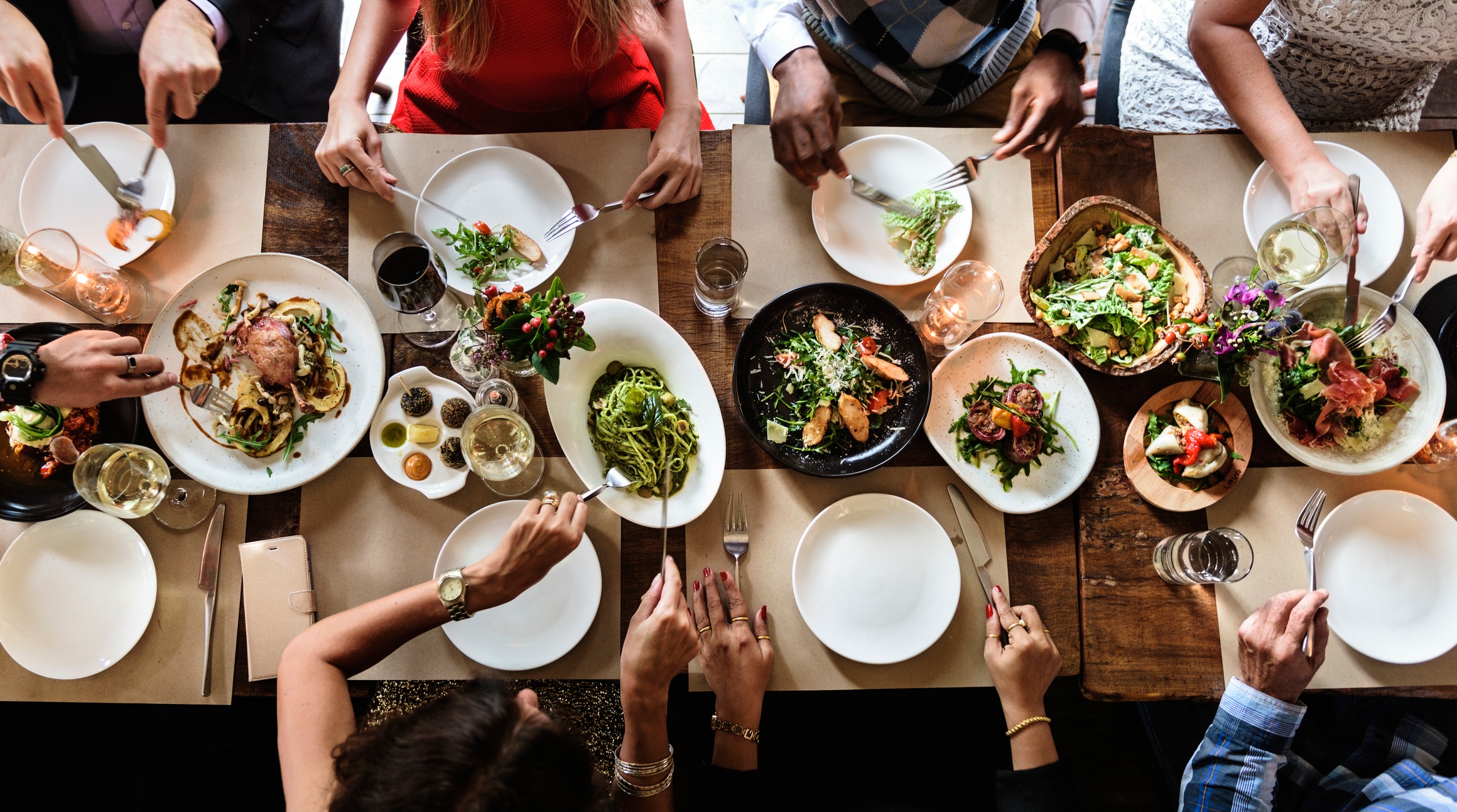 Why do the largest brands in the world continue to advertise their products and services? Whether you realize it or not, even the biggest brands still need advertising to keep their message top of mind with consumers. Surely mega-corporations such as McDonald's have no reason to spend money on advertising-- there are billions of their burgers served on a daily basis, right?
1. Building Brand Awareness
Surprisingly, there are still plenty of messages that need to be shared and consumers to be educated via advertising. Any time restaurants are introducing a tempting new menu item, creating a discounted offer, or simply wanting to seduce buyers with the power of suggestion, print advertising is still the vehicle of choice for a variety of reasons including the reach they can provide, their proven track record for driving results, the fact that they are a trusted medium, and the attention they demand of readers while they're being consumed. Additionally, a recent study reported in Small Business Trends shows that traditional advertising encourages nearly 90% of consumers of all ages to make a purchasing decision.
2. Gaining New Customers
When you run a restaurant, getting new customers is a critical part of your business. With all of the restaurants available in your market, how can you be sure that your business will not be overlooked? Magazine advertising is lauded by Chron as one of the best options for restaurant promotion for a variety of reasons: targeted demographics and a tight geographic focus, a long shelf life with consumers, and the high trust levels enjoyed by this particular printed advertising medium.
3. Maximizing Your Marketing Dollars
Advertising in magazines is one of the most cost-effective options available; it is certainly more reasonable than television advertising. With an average marketing and advertising budget of less than 2% of total revenue for any given year, restaurants have to carefully maximize their marketing dollars to get the greatest impact. Magazines offer the ideal opportunity to build brand awareness with a reasonable spend and an exceptional reach.
There are few doubts that print advertising in a magazine is worth a restaurant's while. Magazines provide a solid return on your advertising dollars and create goodwill in your consumers who are interested in supporting local businesses. Break out of the crowd, and make a splash with your restaurant visitors!