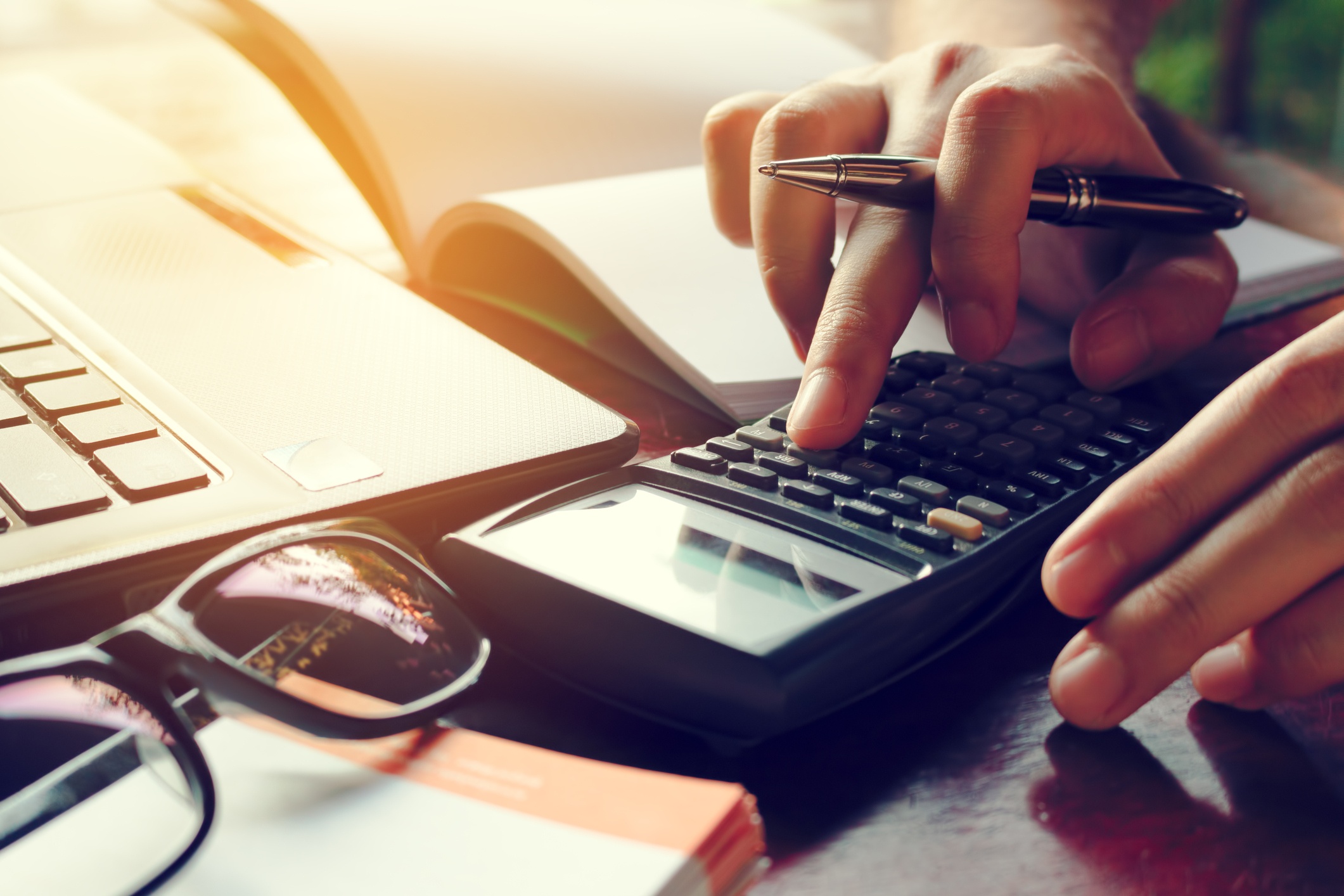 The old adage "you get what you pay for" isn't always true. For example, a smoothie you make in your own kitchen is much cheaper than one blended at the café down the street, and likely just as delicious. And generic variety breadcrumbs are just as good as the premium ones.
But cheaper is not always better, especially when it comes to marketing, advertising, and branding. These are areas where you must be especially wary of discount or lower priced services. Because when it comes to sharing your company's message with the world, you truly do get what you pay for.
10 Times Your Brand Deserves More Than Cheap
1. Your Logo
Your logo is like your brand's signature, a visual representation of how you do business. It should make an impact and leave a positive impression.
At Zimmer Radio & Marketing Group, our graphic design team has developed thousands of logos and helped brand some of the most recognizable businesses in Mid-Missouri. You should be proud of your logo, and it should be professionally developed to look sharp in any execution — print or digital, in a small-space ad or on a billboard. A strong logo can stand the test of time, yet is flexible enough to adjust to brand updates.
2. Your Website
Maybe your website looks good, but does it generate leads? Is it easy to navigate? Does it supply visitors with valuable content and inspire action, while supporting your brand?
Your website carries a lot of weight in the minds of potential customers. It should be intuitive, secure, and responsive, so visitors have the best viewing experience on any device. At the same time, it should be scalable, so you can make updates as your business evolves. All Zimmer websites are custom designed using WordPress, so clients can update content easily, and we pair training with a content strategy plan to keep website visitors coming back.
3. Print Collateral
Your print collateral is not the place to cut corners by hiring your nephew and his Photoshop skills. It's important that all your print materials — from billboards and vehicle wraps to brochures and business cards — look sleek, professional, and consistent.
That means investing in quality production, as well as quality design. For example, a cheap print job can take away from a nicely designed brochure, and paying for quality cardstock on your business cards contributes to a more professional brand image than the cheaper alternative.
4. Radio Advertising
Yes, radio is an affordable solution, but that doesn't mean it only deserves a sliver of your marketing budget. To leverage the benefits of radio advertising, you still need a professionally developed spot and enough frequency to reach and influence listeners.
At Zimmer, we believe each one of our clients has a story to tell, and we help them tell it to 384,000 listeners and counting on our nine radio stations. We develop killer radio campaigns that dominate the market and share targeted, creative messages that don't cause listener tune-out.
5. Your Jingle
Think of a jingle from a local business. You know that a good one can get stuck in your head (and a bad one can be more than annoying). Like an audio version of your logo, your jingle is part of your brand's signature, and no place to take shortcuts.
A strong jingle is fun and memorable, and helps define what you offer while enhancing brand awareness. Listen to some of the many jingles we've developed for our Mid-Missouri brands.
6. Magazine Advertising
Similar to your print collateral, your magazine ads have shelf-life. Magazines are passed around for weeks after publication, and often held onto for even longer. You want your ads to look polished and professional, for whenever readers flip to your page.
At the same time, not all magazines are created equal, and some offer more advantages to advertisers than others. Inside Columbia magazines are great opportunities for advertisers to be associated with trusted sources for community news and entertainment.
7. Digital Promotions
The difference between a cheap digital promotion and a professional one? Clicks and engagement! You may have an inexpensive option to build an online quiz, but what are your end results?
Our digital promotions are exciting, engaging, and all about the leads. We assist our clients from campaign strategy to data collection, empowering them with usable lead information.
8. Social Media
But isn't social media free? Yes, to individuals who aren't running a business. But smart business owners understand that a carefully curated and consistent social media presence is an investment that's well worth the time, research, and dollars spent.
At Zimmer, our social media management experts start by gaining an understanding of your business. Then, we create a social media plan complete with a month-by-month calendar of engaging content to keep up your presence and grow your social following.
9. Content Marketing
As we've made clear in points above, your content is what keeps your lead generation gears turning, which makes it another critical area where cutting corners will hurt your business in the long run.
Both your prospects and search engines are looking for valuable content. Content marketing generates leads, informs your website visitors, positions you as an expert, and helps you rank higher in searches.
10. Event Support
If you've ever hosted or sponsored an event before, you understand how imperative it is to attract an audience. (Simply put, if the seats aren't full, an event can flop fast.) Event marketing is last on our list, but no less important.
A successful event generates publicity before, during, and long after it's over. Having your brand associated with a well attended, well orchestrated community event can increase awareness, generate leads, and improve brand affinity.
When it comes to smoothies, you are justified in choosing the cheaper route. But when it comes to branding, advertising, and everything marketing, it pays to invest upfront. The cheaper option may save money in the short-run, but ultimately it can limit your brand potential and cost you much more over the long haul.