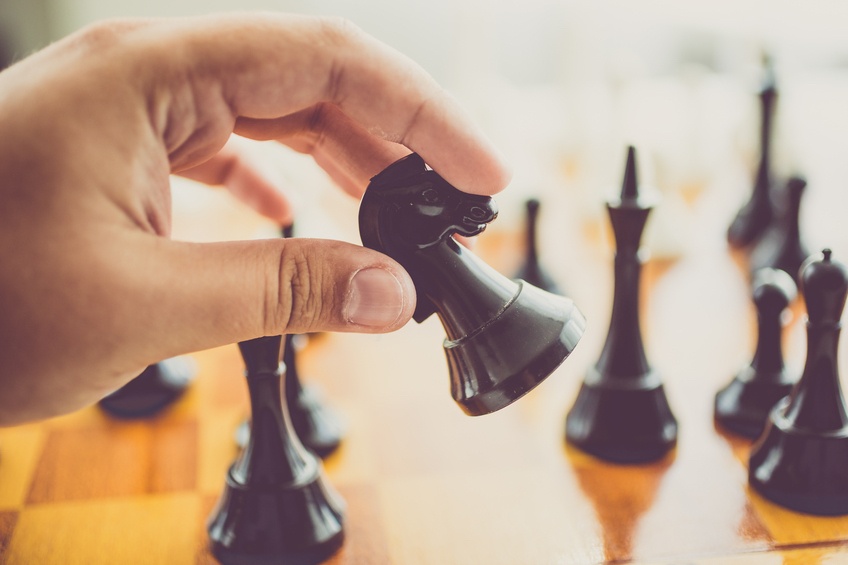 When figuring out how to develop good advertising creative, you want to look at what makes your business different. All brands have a specific identity that sets them apart from the competition. Finding out what your identity is can help you determine how to position your business in the marketplace to really connect and engage with your customers.
Defining your unique position is instrumental in getting everyone on the same page regarding your brand. You want to be able to relay a consistent message to all creative partners so your brand is released on a united front. Everyone involved should understand and be able to reiterate what makes your business different and unique.
In defining your unique position, you want to ask what factors are involved in determining the brand's identity. The first step is coming up with a value proposition- a short statement that easily communicates the benefits that your prospective customers receive by using your product or service.
Think of it as an elevator pitch: If you had 30 seconds to explain why a person should do business with you, what would you say? Pare down your sales pitch into something that someone can remember.
Here are some examples of companies and their value propositions:
MailChimp- Send Better Email

Lyft- Rides in Minutes

Dollar Shave Club- A great shave for a few bucks a month. No commitment. No fees. No BS.

Bitly- Shorten. Share. Measure.

Apple MacBook- Light. Years ahead.

Vimeo- Make life worth watching.
These are some advertising creative ideas that speak directly to their target market as well as differentiate themselves from their competitors. Think about your target customer: How can you use your brand's uniqueness in a creative way to grab their attention?
For a step-by-step guide on how to determine your unique position to be able to move forward in developing advertising creative, check out the eBook "4 Steps to Developing Killer Advertising Creative Ideas."