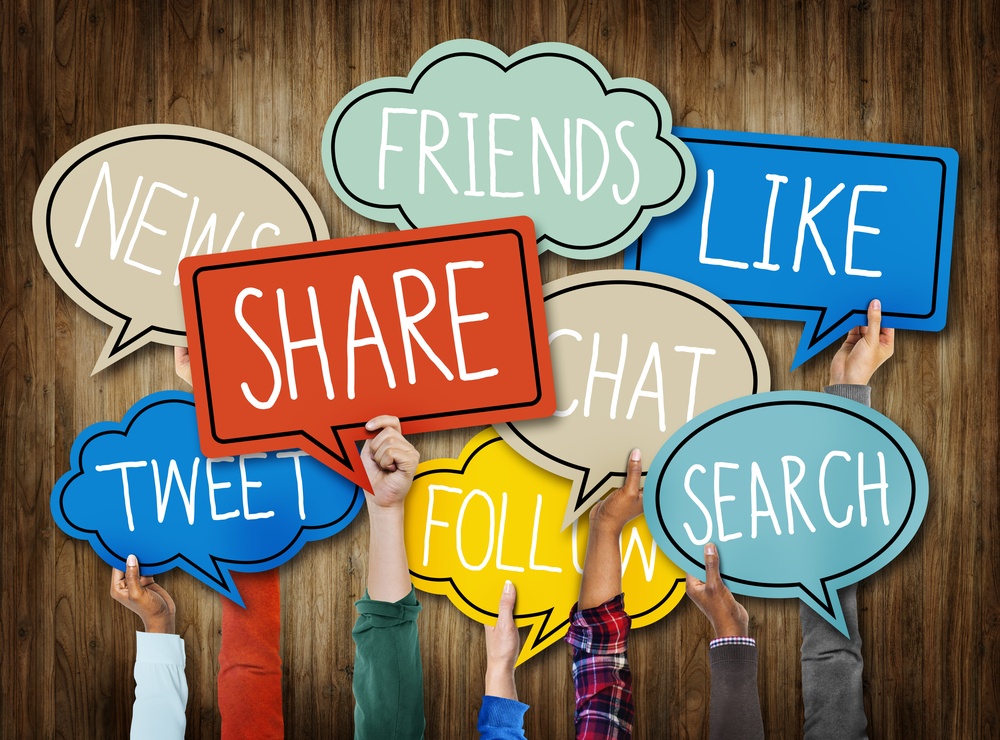 Younger generations have mastered the art of keeping their social media followers up-to-date. Today's businesses should take note, as an updated base of social followers is key to making an impact.
As a business, you must determine how you will cater to your social media followers. But first thing's first: Where will you find them? The key to having a successful social media following lies in determining where your target audience spends the majority of their time.
Think of your business' typical customer. Now, take a look at the below statistics. Which social media platform best aligns with this person? That will determine where your business should be focusing their social media efforts.
1. LinkedIn
Demographics
LinkedIn is vital for B2B businesses. This network allows businesses to engage with, and provide insight to, other businesses. LinkedIn specializes in creating connections, promoting content, and recruiting talent.
Businesses should encourage all of their employees to be on LinkedIn in order to promoting their company, network, and make connections in the corporate world. Keep in mind: It is important that everyone's page remains professional and clean.
LinkedIn is a great place to share professional content, such as blogs and eBooks. This can optimize leads and further connections to businesses in similar industries.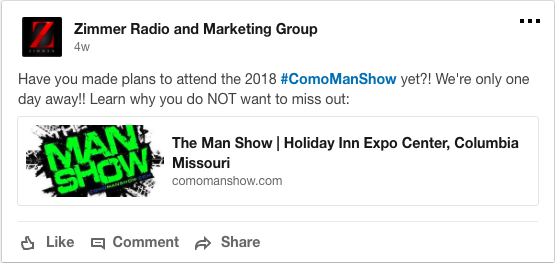 2. Twitter
Demographics
36% of users are between the ages of 18-29
47% of users are female
53% of users are male
Twitter works best for short, but sweet, interactions. Since Twitter users are used to posting and seeing other accounts post more than once a day, businesses should post very frequently. Visuals should also be included since tweets are limited to 280 characters. Using hashtags in tweets is a great way to generate more views on various feeds.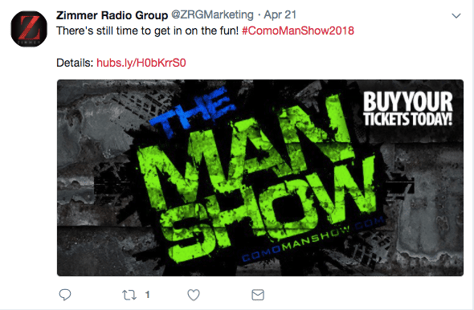 3. Instagram
Demographics
59% of users

are between the ages 18-29
68%

of users are female
32% of users are male
Instagram is all about creativity, art, and personalization. This network's key aspect is visualization. On Instagram, it is vital to make posts as visually appealing as possible. Short, quirky captions are usually expected. Businesses should post photos of their latest events or feature company employees or product features in fun ways.
On Instagram, it's a best practice to limit posting to about once a day or once every couple of days. This way, businesses can remain relevant without overwhelming their followers.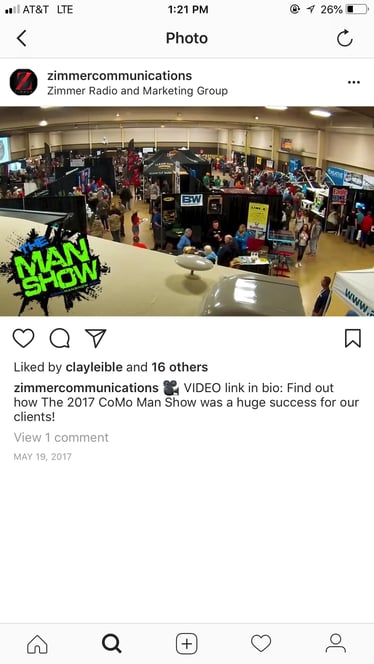 4. Facebook
Demographics
88% of users are between the ages of 18-29
53% of users are female
27% of users are male
Facebook is for everyone! Facebook is the largest social media network, so chances are, all businesses can reach the right crowd. This platform allows businesses to create personalized content that is easily share-able in order to engage with their audience.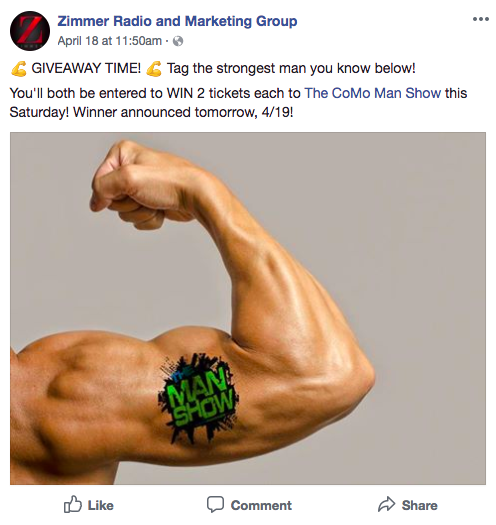 When considering which social media platform best fits your business' target audience, remember that it is sometimes best to experiment with them all! Test and re-test which ones your business gets the most followers and interactions from. If you are not getting as much feedback and engagement, simply try a different one.
At the end of the day, the most important thing to remember about social media marketing is this: Consistency is key! Businesses who neglect social media are making a grave mistake. This is a powerful marketing medium that businesses should definitely use for their benefit!