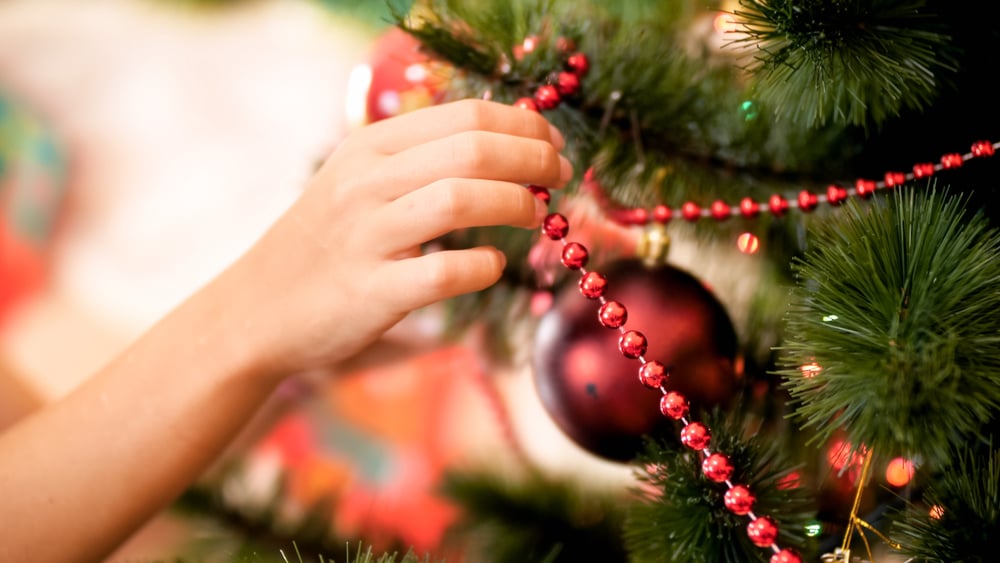 Christmas is officially just days away, but it's never too late for businesses to get in the holiday spirit! That's because consumers are no fans of grinches and they love to know that the companies they do business with are cheery and bright this time of year! That's why we're providing seven, quick and practical ways that we recommend sprucing up your holiday marketing so that your business can end the year with a bang!
1. Add Christmas Language To Your Advertisements
Sprucing up your holiday marketing can be as simple as adding Christmas language to your radio, magazine, digital, and other advertising methods. Holiday buzzwords and references to Santa, presents, candy canes, Christmas trees, classic movie quotes, and more can instantly add a holiday mood and cause consumers to perk up and pay attention.
2. Gear Social Media Posts Towards the Holidays
Switching the theme of your social media accounts doesn't have to be daunting. Simply find one of thousands of Christmas-related posts to share (or make some yourself!). Create polls to encourage interaction. Conduct a holiday giveaway and suggest sharing in hopes of creating a viral post. You can also add a little flair to your profile picture or cover photo by making your logo or image more red and green with other holiday imagery. While these tactics are not directly related to your business, they can still help your page attract attention and appear fun and relevant.
3. Send Out A Holiday Gift Guide
Every year, millions of people flip through the pages of holiday gift guides, circling items to add to their wish list. While your business may not have the budget or the time to print out thousands of similar guides, consider emailing a virtual copy to your customers. This is a chance to showcase your most popular products and services, as well introduce any new arrivals.
4. Offer A Special Discount
Does business slow down for your company this time of year? Help encourage the opposite by offering special discounts and exclusive offers. Whether it be 10% off or free shipping, holiday deals are great at generating buzz and attracting consumer interest. Notify customers of your special offers by sending out emails, mentioning them in your advertising, or posting about them on Facebook or Instagram.
5. Create And Promote Holiday Content
Another fun and easy way to spread Christmas cheer is by creating your own, unique holiday content, then promoting it in exciting ways. Your business can email a virtual Christmas card or write a holiday-themed blog or poem directed towards your customers. Detail how your year has been and show your genuine appreciation. Simply saying, "Thank you," really does go a long way!
6. Give Gifts To Your Valued Customers
There are many ways to give back to your customers, such as handwritten holiday cards or nice bottles of wine. Some businesses give their loyal customers an extra incentive or coupon to use during the holiday season. Some will even throw a holiday party to celebrate with their valuable clientele. Whether it be big or small, make sure to thank your customers since you wouldn't be where you are today without them!
7. Give Back To The Community
Perhaps the most important and inspirational thing to do during the holiday season is to give back to the community. This can be done by having your employees volunteer at a local food bank or having them donate to a particular charity. Some companies will adopt a family for the holidays and buy gifts or a tree for those less fortunate. Customers and clients always take notice when businesses are active and involved in the community and this goodwill typically encourages future business.
From adding Christmas language to your advertising efforts and social media posts to giving back to your customers and the community, your business' attention to sprucing up its holiday marketing will definitely attract attention. It will also help your employees and customers to get into the holiday spirit themselves. So, from all of us here at Zimmer Radio and Marketing Group: Merry Christmas from our family to yours!