Effective marketing for your law firm starts with a brand strategy. We can help!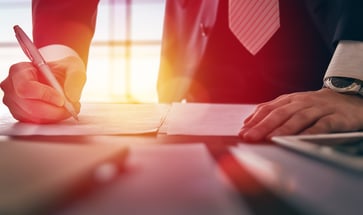 We facilitate complimentary Brand Marketing Workshops for those in the legal industry here in the Mid-Missouri market. Our goal is to help you determine the best marketing plan and creative needed to achieve your desired results.
Our free Brand Marketing Workshop might be right for you if:
You need help developing an overall strategy for your law firm (finding what sets you apart from your competition and telling your story)
You need help developing creative (for any media) so that it is a well thought out campaign for the year vs. an ad you throw together each month, and that follows all legal guidelines
Your current marketing efforts aren't getting you the results you need and you could benefit from an outside analysis of your current marketing along with ideas for the future to make sure you are dominating enough to get a ROI
Beyond that, you can expect to learn:
How to develop a campaign vs. just having an ad schedule (bricks & mortar)
Best practices for your marketing schedules (consistency & frequency)
How to determine goals and objectives so you can measure what works
Complete the form to apply for a complimentary workshop. We'll be in touch within 48 business hours with next steps or follow up questions.