Learn how to avoid some of the most common advertising mistakes that could prevent you from seeing the marketing ROI you want!
In this webinar we discuss the 12 advertising failures we've identified over the years, and then dive into the three most common.
You'll learn why they are so common, how to avoid them, and best practices for future advertising campaigns. You get all of this in under 20 minutes!!
Complete the form to watch the recorded webinar and grab a copy of the full presentation!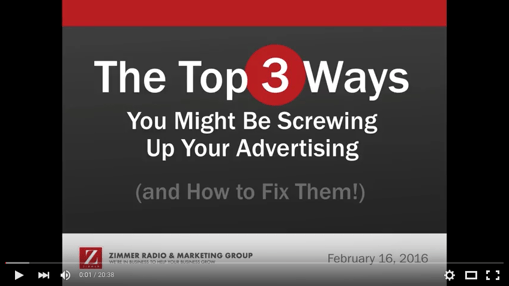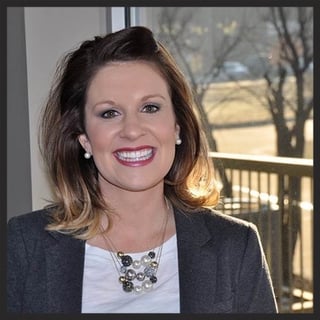 Stacey Cole
Sales Manager
I have over 13 years of marketing, entrepreneurial and sales expertise, and a passion for small business and increasing ROI! I've also seen what does and doesn't work for marketing in almost any industry and have helped over 50 businesses grow their bottom line!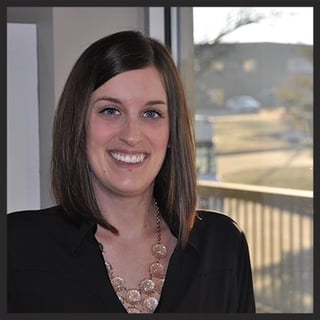 Carrie Lorenz
Director of Sales
Over the last 10 years I've worked with just about every different industry you can think of…all had different goals, different strategies, and different ideas on how they would measure a return on their investment. I've seen what works and what doesn't. My goal is for you to have some key takeways after this webinar today so you can immediately implement (or stop doing them!) in your business.