Is trying to measure your marketing ROI frustrating?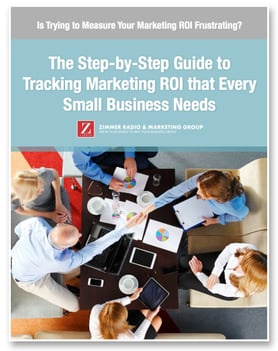 While most business owners understand the value and importance of marketing, and both owners and marketers may even have the feeling that it's helping their business, it's still not unusual for marketing decision makers to not really understand the most important aspects of tracking a return on investment.
In this guide we'll take a look at 12 steps to tracking ROI, including:
How to clearly define goals

Developing creative that matches those goals

Methods for tracking
And more!
Complete the form to download your copy immediately!