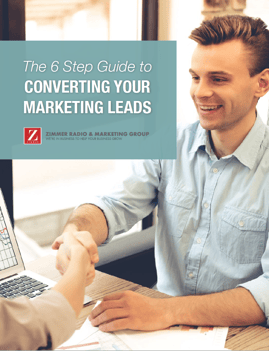 You've got leads... now what?!
Planning, creating, and running an effective marketing campaign is only half the battle.
It's absolutely critical that your team is set up for success before you begin bringing in new leads and attracting potential customers.
This guide was created to help walk you through the six steps you should be taking to ensure your leads are being handled appropriately by your marketing and sales teams.


Complete the form to download a copy of the guide for free.