is inbound marketing right for you?
use our free checklist to find OUT!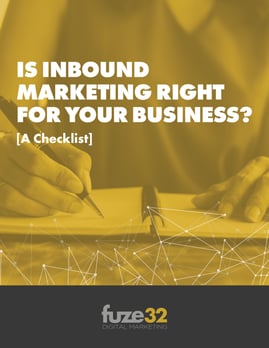 While the benefits of inbound marketing are undeniable,
it's true that this method may not be the best fit for every business.
Download our FREE checklist and answer some quick questions about your business to find out where you stand.
Complete the form to download your FREE copy of
the checklist!