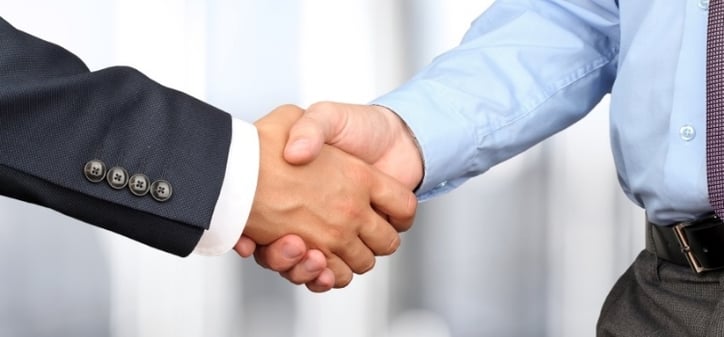 Working with an ad agency can be a great part of your marketing strategy, and we've all seen some of the great marketing work that agencies do. Those clever TV ads during the Super Bowl or iconic campaigns like Nike's "Just Do It" are powerful vehicles for any brand.
But everything comes at a cost, and many businesses simply can't afford an ad agency. Moreover, some ad agencies don't have the local experience and expertise that businesses need in their branding and creative to truly reach the consumers at a deep level.
That's where media companies like Zimmer Radio & Marketing Group step in to fill the gap. Working with a company like Zimmer can often outweigh hiring an actual ad agency, both in terms of cost and overall effectiveness. Here we've provided the key aspects to why you should consider working with Zimmer as opposed to hiring an outside agency:
1. Zimmer Knows Radio
One of the great things about working with us is that we live and breathe radio advertising and have done so for over the past 60 years. The people at Zimmer have seen what works and what doesn't. We're experts at creating radio campaigns that get results and have deep expertise regarding exactly how people listen to radio. This means understanding what makes radio listeners act, and how to get your message across effectively on the radio.
2. Zimmer Knows Their Stations
Zimmer has nine radio stations with a variety of formats available to suit a variety of advertiser's needs. The advantage is that no other ad agency or marketing professional knows these radio stations, DJs, and listeners as well as we do. This includes best practices on what formats are best for advertisers and what works best in this specific market.
3. Zimmer Is Cost Effective and Gets Results
The production and creative specialists at Zimmer not only know radio and how to create great ads, they know the stations and formats that connect best with listeners. Zimmer clients also receive great in-house creative from us, which can save quite a bit of money in the long run. However, this doesn't mean that creative is low quality, in fact quite the opposite. Zimmer prides itself on creating high-quality, award-winning creative for each and every client. For example, our creative team recently captured the coveted Mercury Award, going up against agencies in cities like LA, New York and Chicago. Winning an award like this, being from the mid-Missouri area, is quite a national accomplishment, in addition to the numerous local awards Zimmer has received for both writing and production.
4. Zimmer Develops Brands
Clients can utilize our Brand Marketing Workshop as a free resource to help develop their brand. This goes a long way to make sure that clients aren't "just running ads" but have a well developed and thought out marketing strategy. These workshops will also help you develop a brand strategy for differentiating your business and telling your brand story in a compelling fashion. Long term planning is another great benefit, as Zimmer professionals will help you map out your creative programming over the course of a year, so that you're not scrambling each and every month for new ideas or campaigns. Finally, Zimmer will help put measurable ROI behind your creative and marketing efforts, ensuring that you're making a worthwhile investment.
While most ad agencies out there are outstanding and offer great creative services to their clients, hiring one often isn't the right move for many businesses. This is especially true for those in the mid-Missouri area, where local expertise often trumps big ad spending. Having an ad agency can be a part of an overall integrated marketing strategy, but odds are you'll want to work with a company like Zimmer that knows your local market and how to develop your brand tailored to your target audience.